Are you ready to learn Italian?
Let us help you get started the right way!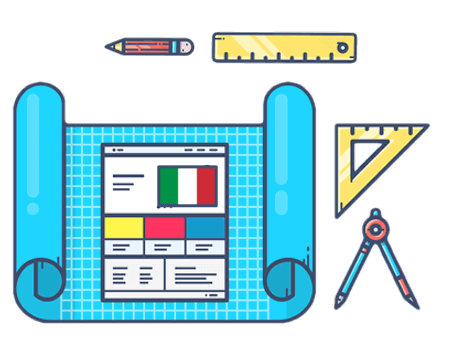 Discover our unique language learning method and download our guide for free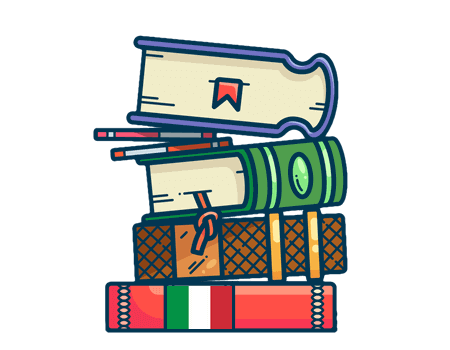 What is the best Italian course for you? Read our reviews and our recommendations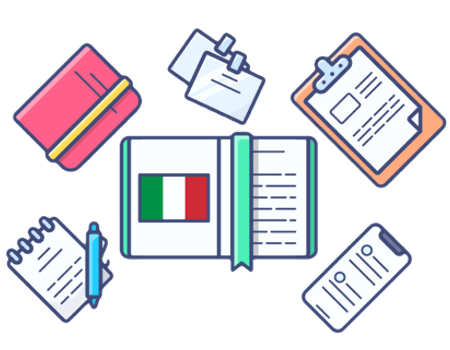 Once you have the basics, it's time to grow and develop your skills with dedicated material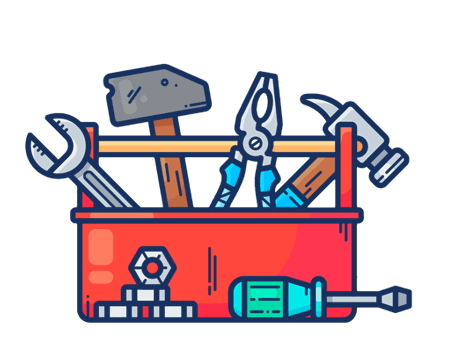 Take advantage of all the free resources available to you and have fun doing so
Your first Italian Short Story eBook is on us!

Download one of our Italian Short Stories and see how different and efficient our eBooks are.
Available in Kindle, ePub and PDF format, so you can access it on all of your devices – iOS, Android, Mac and Windows.
"Il Gatto con gli Stivali" full eBook with Vocabulary and Notes included