Are you looking to improve your Italian conversation skills with a native speaker?
Do you want a private teacher to go over selected topics and clarify any doubts? We offer one-on-one online Italian lessons that can help you in your learning process. Our lessons are conducted in a relaxed and friendly atmosphere and only by native speakers with teaching experience.
The goal of our individual online Italian lessons is to bring a warm learning environment directly to you, wherever you are – no matter what your Italian language proficiency level is. We will help you improve your language skills, help you with pronunciation, and also increase your confidence level speaking in Italian. The lessons are designed in a way that puts you in charge: you can talk about selected topics or to simply have a fun and friendly chat in Italian.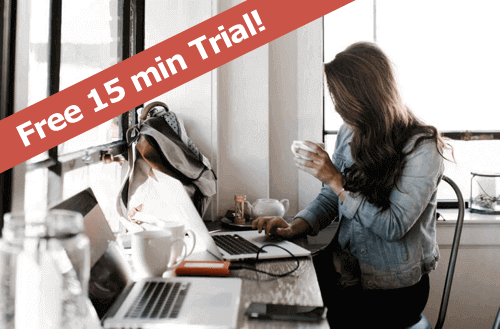 How do our one-on-one online lessons work?
You can book your first online lesson by filling out our form below. Please specify:
When would you like to have your lesson,
What is your level of proficiency in Italian (beginner, elementary, intermediate, advanced), and
If you have a specific subject you would like to talk about or go over about with your teacher.
Once we have set up a date and time, you will connect with your teacher online either via Skype or any other preferred video conferencing platform.
What equipment do you need?
To successfully join your online lesson, you will need a headset, or a webcam and a microphone. Most recent laptops and tablets have them already integrated, otherwise, you can purchase one from a computer or electronic store.
Our online teachers
All of our Italian teachers are qualified and have several years of teaching experience. You can rest assured of the quality of our lessons.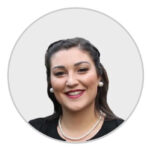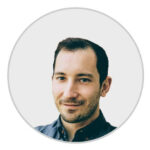 Timetable & prices
We offer 45 minutes lessons and you can book one lesson at a time, or buy multiple lessons at once for a discounted price. We also offer a 15-minute free trial to all of our new students. This way you can try and test our lessons before making any commitment!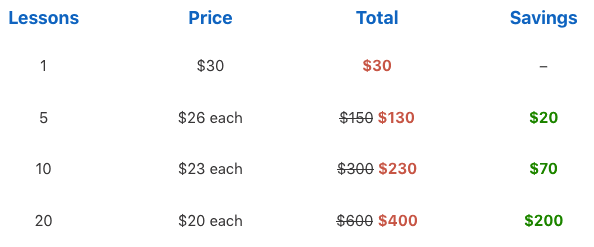 Lessons Details & Conditions
Lessons available for all levels
Lesson duration: 45 minutes
Combine two lessons for 1 hour and 30 minutes of conversation
Lessons available all year round
2021 Schedule and Times
Every day, from 9:00 to 22:00 (we use Central European Time – Rome: more information), at whatever time suits you.
Do you have more questions about our private lessons online service? Contact us.
Book your private lesson
Contact us to schedule your private lesson.
Your first Italian Short Story eBook is on us!

Download one of our Italian Short Stories and see how different and efficient our eBooks are.
Available in Kindle, ePub and PDF format, so you can access it on all of your devices – iOS, Android, Mac and Windows.
"Il Gatto con gli Stivali" full eBook with Vocabulary and Notes included